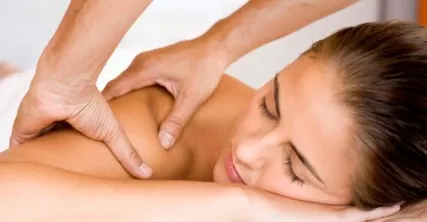 We offer a variety of massage therapy services to treat our valued patients. We encourage you to learn more about what we provide and how we can help. If you have any questions, please contact us by calling (561) 368-2446. We're always happy to hear from you!

Massage therapy is an excellent avenue to connect the health of the body to the well being of the mind through relaxation. Benefits include:
Enhance and rehabilitate the function of joints and muscles.
Improve circulation and general body tone.
Relieve mental and physical fatigue.
Open the mind and body through relaxation.

Sometimes referred to as body work, there are many techniques and types of massage therapy, such as Swedish, Trigger Point, Reiki, Esalen, Rolfing or Lymphatic Drainage.
Explore all of our practitioners, who use differing approaches to massage therapy, to find the one that best suits your needs.

Tina Rosinski, L.M.T.
Specialties: Swedish, Deep Tissue, Stretching & Reflexology. CRT practitioner.
---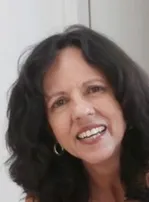 Lucia De Almeida, L.M.T.
Specialties: Swedish, Reflexology.