---
Foot Levelers Posture Specialists
A pioneer in Postural Support Care for over 50 years, Foot Levelers is the world's leading provider of flexible, custom-made orthotics.

---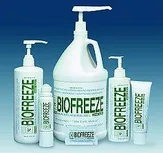 Biofreeze
---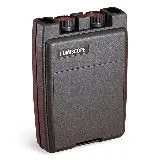 Portable Electro-Stim Kits
---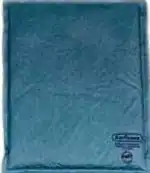 "Soft Touch" Hot/Cold Therapy Packs
---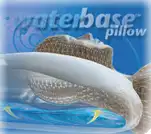 Therapeutic "ChiroFlow" Water Filled Pillows
---
Nutritional Supplements

Metagenics
Each Metagenics formula undergoes extensive review by these experts to ensure that they reflect the latest in nutritional science. Metagenics funds additional research, both internal and third party studies, to document the effectiveness of individual dietary supplements and medical foods.
Posture Pumps
Formula #303
Natural Relaxant - For Muscle Tension & Spasms, Insomnia, PMS, Headaches, Tension, Stress & Anxiety!
Our patients have used this amazing herbal product for years treating: muscle spasms or sprains, pulled muscles, tight muscles, PMS, menstrual cramps, tension, headaches, insomnia, stress, anxiety and nervousness!

Contains in homeopathic doasge: 6 parts Valerian Root (Quad - strength), 3 parts Passiflora (Quad-Strength), 1 part Magnesium Carbonate Formula 303 is not habit forming and has no side or after effects.
---
Therapeutic (Orthopedic) Supports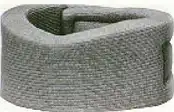 Lumbosacral Support | Cervical Collars | Wrist Splints